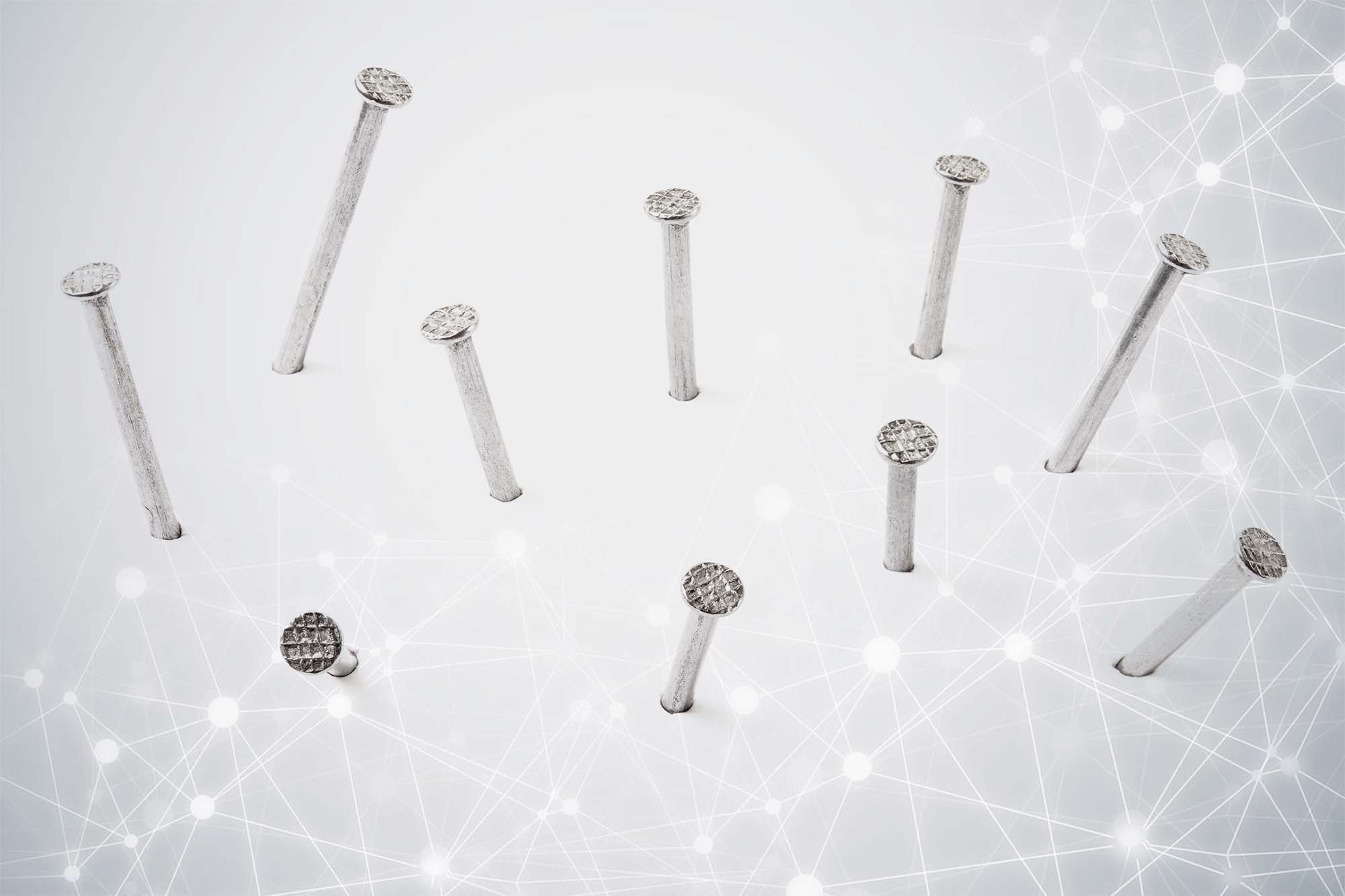 Manuals on Methods and Procedures
to "Virtual and Blended Learning at the Transition School – Training – Working Life"
In the third phase (May 2022 to December 2023), together with teachers in schools, with trainers and those responsible in companies, we will develop manuals for the methods and procedures and their application, implementation and use under different framework conditions.
The aim is to develop attractive, user-friendly, and interactive manuals that are gladly accepted by the target groups and the results are applied accordingly broadly.
PRESENTATION OF THE TOOLS USED
Here are tools presented we used in the testing phase. The presentation also contains a list according to the following features: user-friendliness, possible costs, or licenses, learning effects, general application possibilities, user tutorials (if possible, from the creator/operator) and an assessment by the project group.
PRESENTATION OF METHODS AND PROCEDURES & VOICE OF THE USERS
The methods and procedures are presented here according to the learning environments and the various possible applications.
TUTORIALS & "VOICE OF USERS"
As an innovative element, the methods and procedures are also shown in a separate category in the form of simple – video supported – tutorials – video support.
SIMPLY DIGI - INTERACTIVE QUESTIONS AND ANSWERS
Questions can be asked here and will be forwarded to all users with the request for answers.
RECOMMENDATIONS
A concise presentation of recommendations for various stakeholder groups is integrated into the manuals.