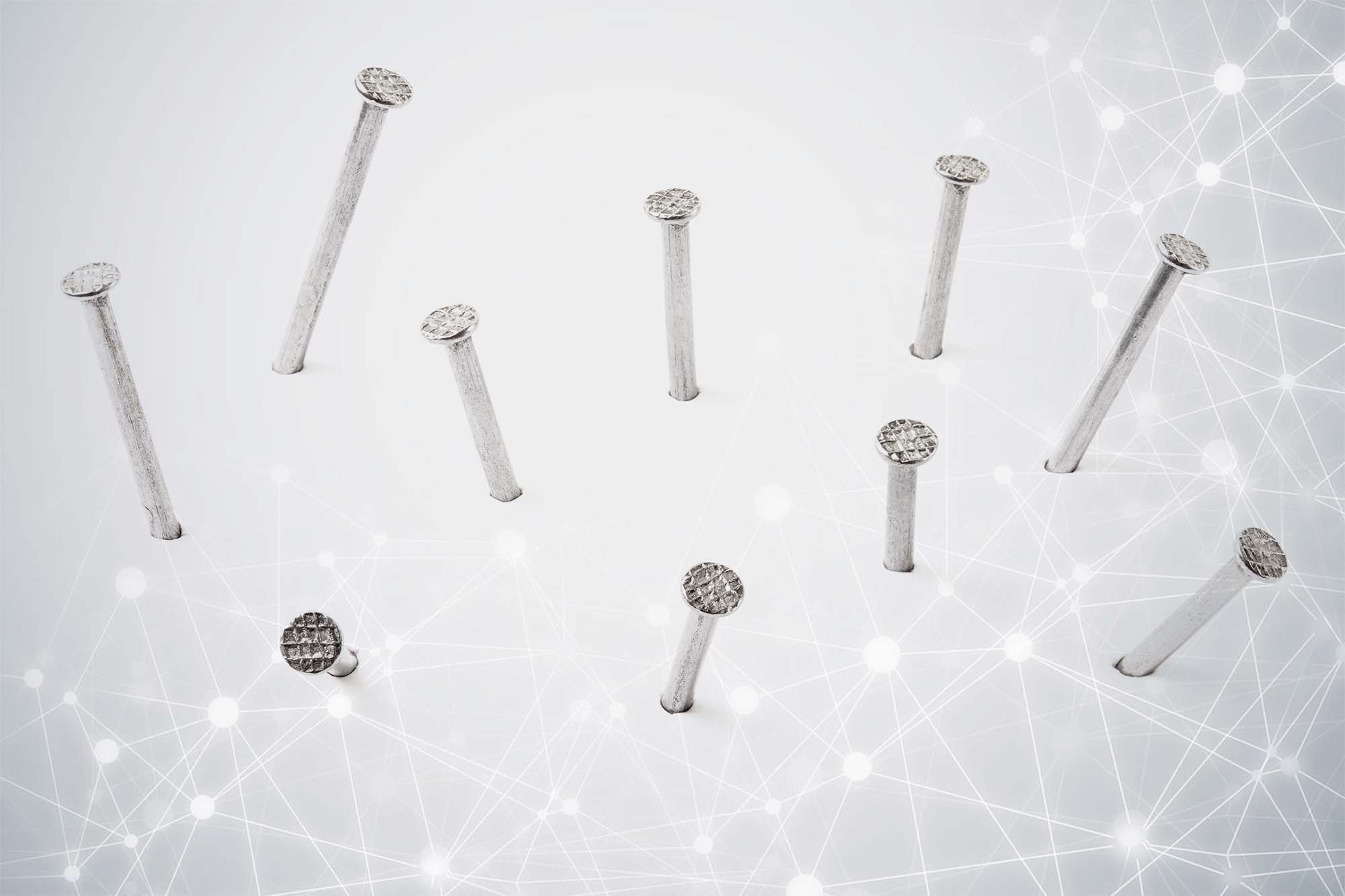 Modular Training Concept
Virtual and Blended Learning at the Transition School – Training – Working Life
In the fourth phase (July 2022 to February 2023), we will create and implement a Modular Training Concept for teachers in schools as well as for trainers and responsible persons for training in companies.
Here, a training concept is presented that is suitable for informing, sensitizing and activating pedagogic staff in schools and in extracurricular partner organizations as well as for responsible persons for training in companies on the use of digital tools or blended learning in the transition school – working life.
For the Modular Training Concept, experience knowledge will be generated during the project based on the previous work, which will be systematically evaluated and incorporated into the training concept.